Online applications are now live! You may only apply online
 Deadline:  Online Applications must submitted no later than December 14, 2018
Students must audition for acceptance into The Governor's School for the Arts. Auditions take place in January. All current 8th - 11th grade students are eligible to apply.
Students must complete an online application form before receiving an audition date. Students will be scheduled for auditions by the GSA office.  
Once an audition date and time is assigned, supplemental forms may be required from individual departments.  These forms will be e-mailed with your audition date and time assignment.  Please make sure your email address is complete and correct on your application.  All communication will be done electronically.
Other forms may be applicable - please read the specific guidelines for each department.
Questions? Contact: This email address is being protected from spambots. You need JavaScript enabled to view it. or 757-451-4711   Frequently Asked Questions
Return all forms:
Email:

This email address is being protected from spambots. You need JavaScript enabled to view it.
For specific guidelines: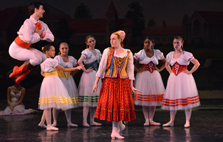 Dance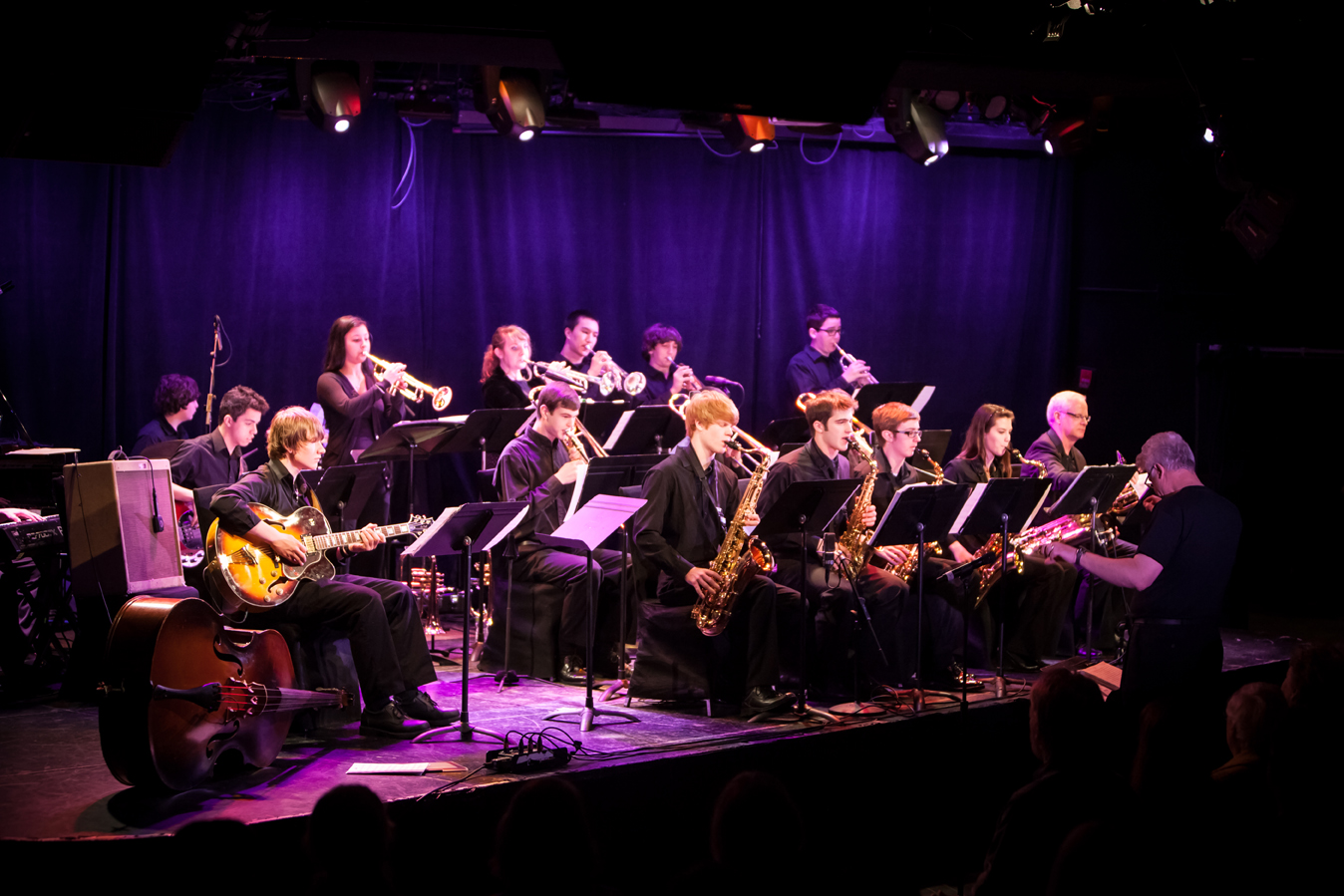 Instrumental Music

Musical Theatre
Theatre & Film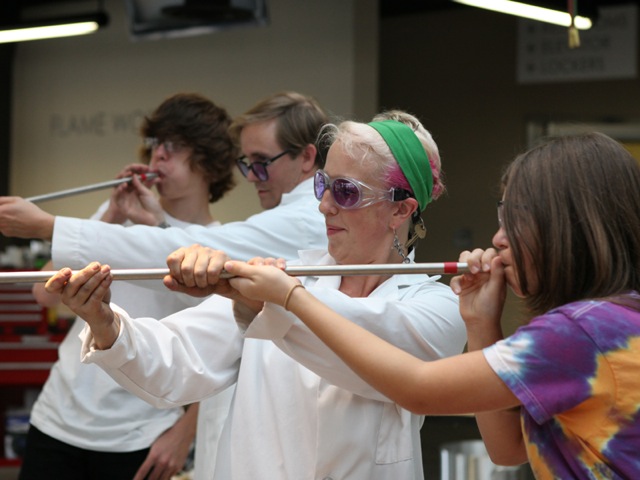 Vocal Music